About Us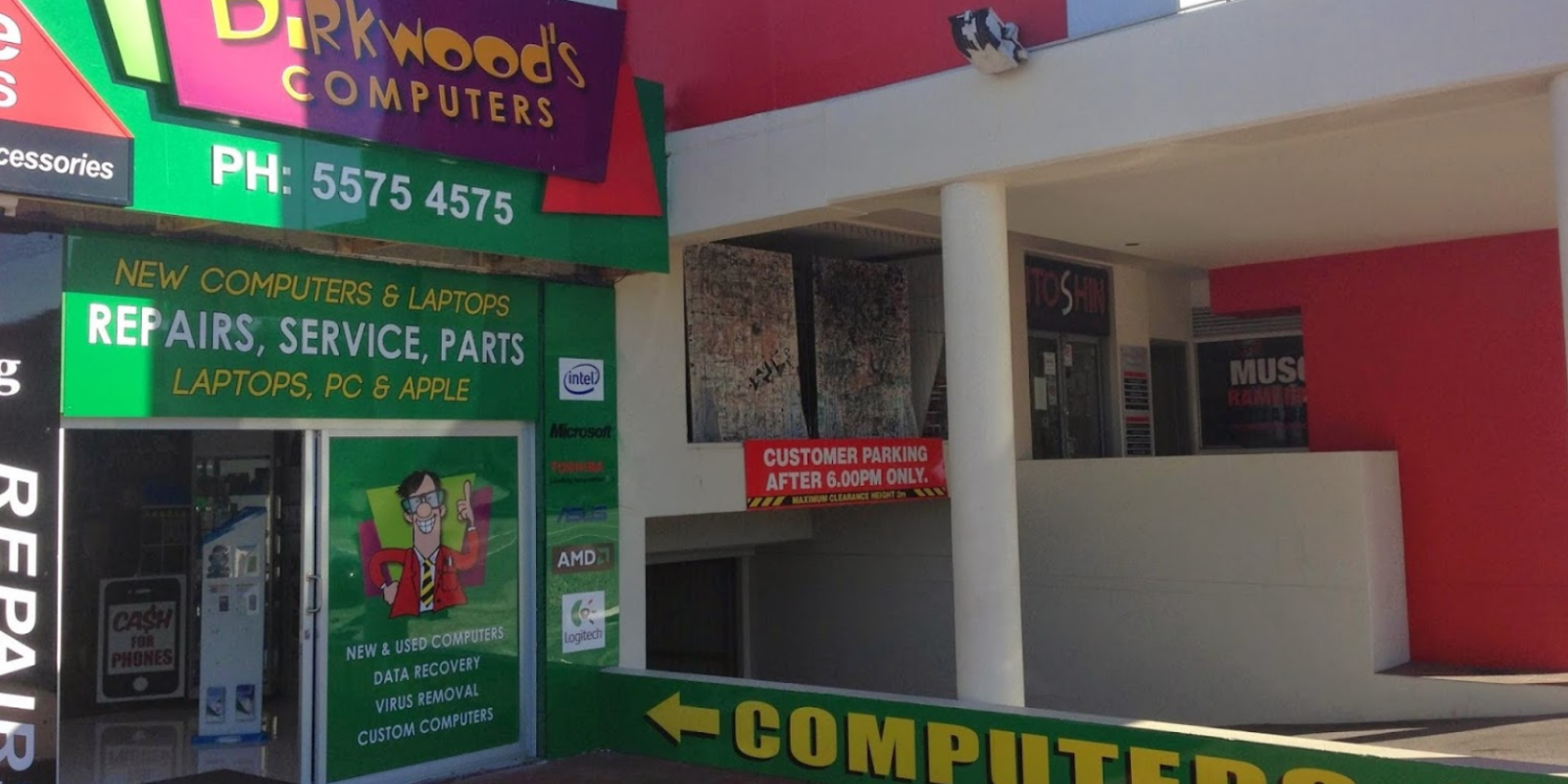 All our staff are Microsoft Certified Professionals assisting you with technical support and product advice over the phone or in-person in-store.
We have a full PC repair area where our trained technicians can look at and repair most PC problems. Virus's, Data Recovery and hardware faults are amongst some off the services offered.
We pride ourselves on our personal customer service. As the owner is in the shop everyday in the unfortunate situation that a problem arise it is sorted very quickly. No bouncing around from management to management.
Our web design and build team are all Adobe Certified with over 14 years experience, they can deliver professional applications to suit your business whether small start up to large corporate, we can do it all.
Here at Dirkwoods we offer upfront the best and most competitive prices.
We offer Cap Rates for service work, so you know what the maximum cost before you start. No surprise bills!!